---
Close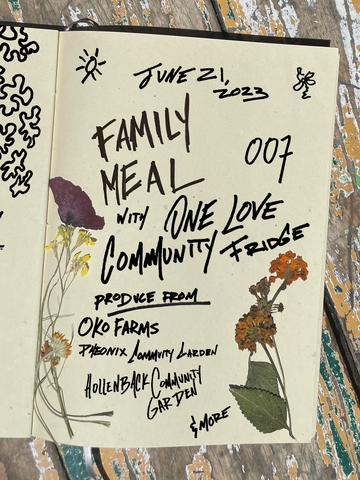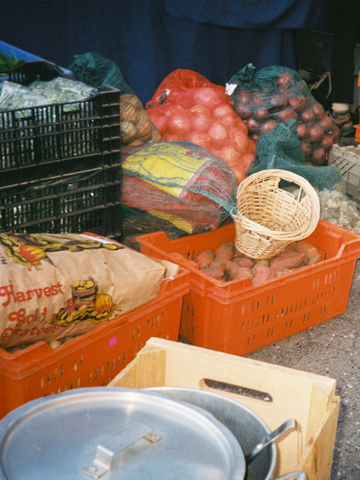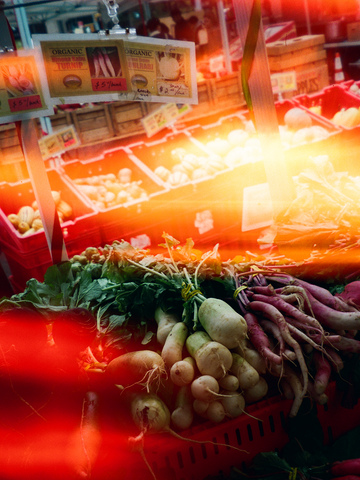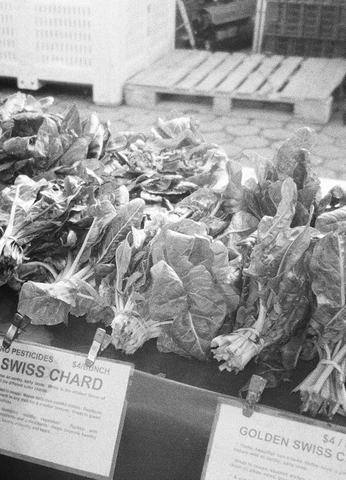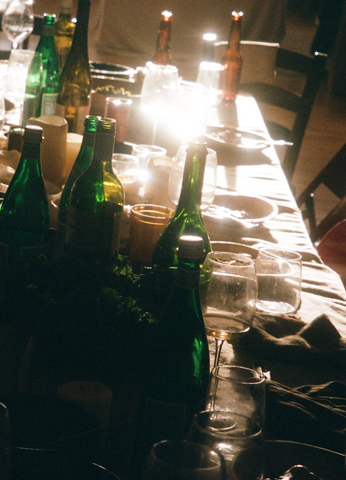 FAMILY MEAL 007 w/ One Love Community Fridge [early access]
Dinner is sold out. For the waitlist, please email Chef@essentialherbs.com
WEDNESDAY, JUNE 21, 2023. 8-12pm. 

A DINNER WITH ONE LOVE COMMUNITY FRIDGE. Tickets are limited.
For every ticket sold, 15 healthy meals will be cooked fresh and donated to the fridges.
Hosted & cooked by Russell Markus at the Clinton Hill Loft.
On the first day of summer, join us for a five-course dinner that showcases the emerging produce of the season. For this meal, we will source from local farms and community gardens - including some of our favorite local purveyors: Phoenix Community Garden [Oceanhill/Brownsville BK], Oko Farms [WIlliamsburg BK], and more.
One Love Community Fridge works to connect, empower & engage the community through education and providing access to fresh, healthy food with no stigma. If you would like to match any donations or get involved, please email chef@essentialherbs.com

The loft address and details will be shared after your ticket has been purchased. Must be 21+ to attend. 

Dang, looks like we're all out, sign up here if you want us to restock and be notified when more come in.