---
Close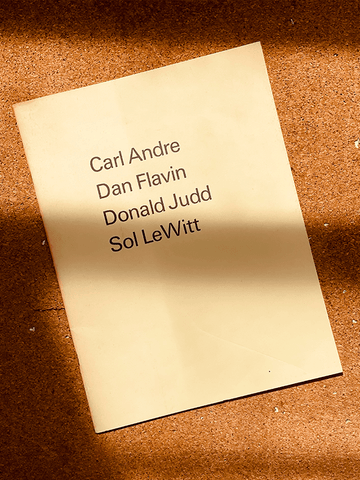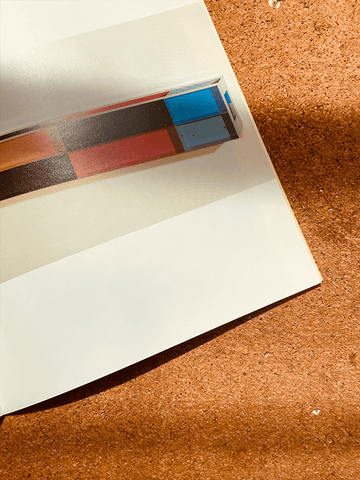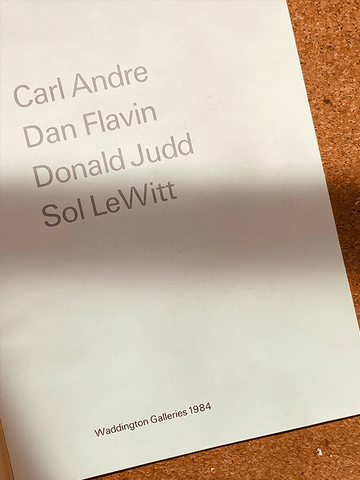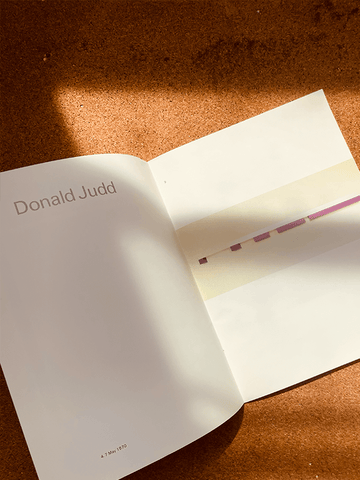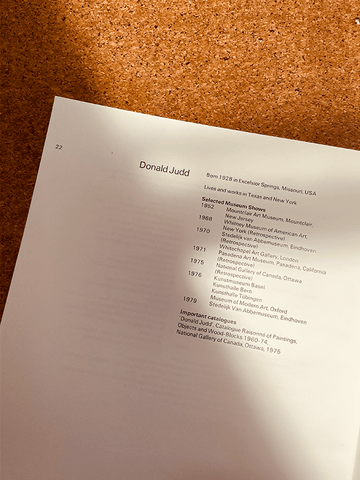 Waddington Galleries, 1984 - Donald Judd, Dan Flavin...
Other Oddities

one of one
1 of 1 offering. Release Date: September 5-29, 1984
Carl Andre Dan Flavin Donald Judd Sol LeWitt

Waddington Galleries London
pages 24
Catalog for the exhibition of four minimalist masters. Full-page color and b&w illustrations include details of all works in the catalog to rear and key biographical dates for the artists;
great condition. No Returns On Oddities Items. 
More information

*easter egg* take 12% off your order with code THEREALSH!T