---
Close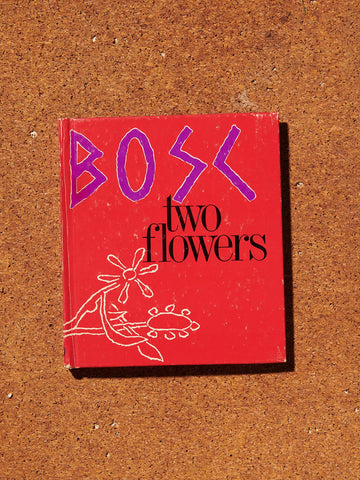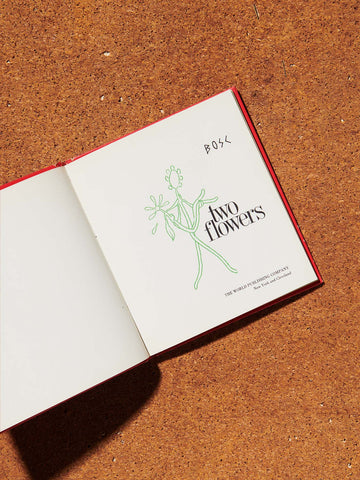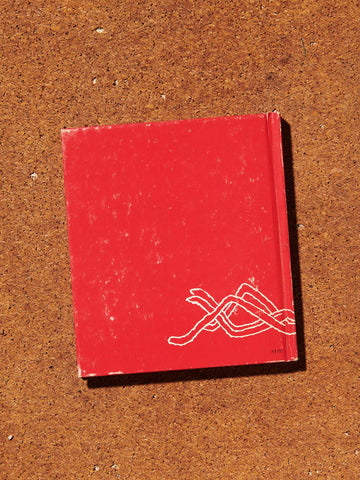 Two Flowers
Other Oddities

one of one
1 of 1 offering.
Little can be shared about these two tiny plants exploring all sorts of positions throughout this square red book. This, too, was found in storage up in Harlem under our 1987 copy of dissent in search of New York. Anyway, there's a lotta love in this book. Plant love. The important kind. 

So, turn the lights low, put on a funky record, set the mood, and maybe, just maybe, water those thirsty plants.
p.s. we used the "S-X" word and this platform was hiding the book. So, if you see this, buy it before it gets taken down again. 
No Returns On Oddities Items. 
More information

She is currently represented by Jack Shainman Gallery since 2008, and the Artist in Residence at the Park Avenue Armory.
Dang, looks like we're all out, sign up here if you want us to restock and be notified when more come in.