---
Close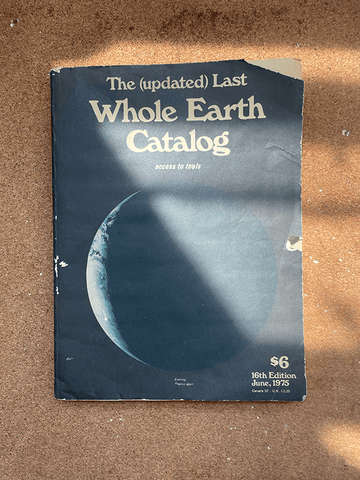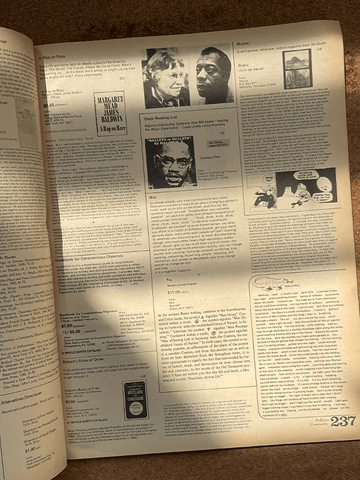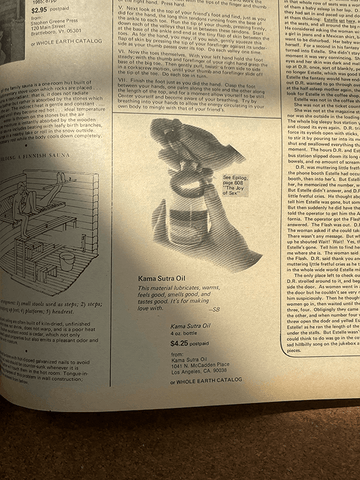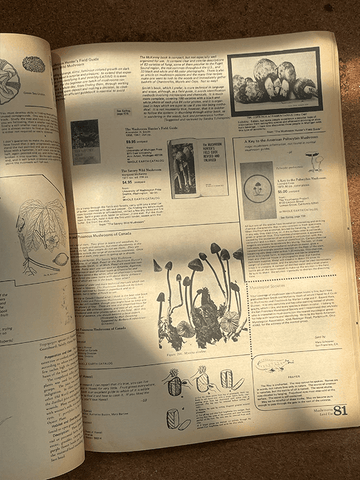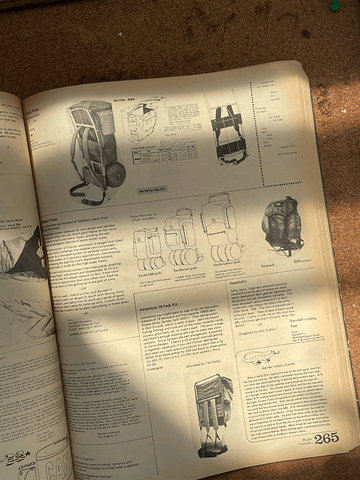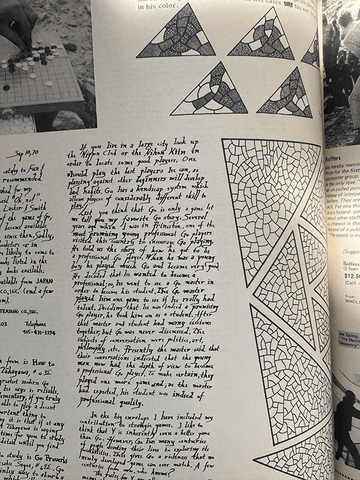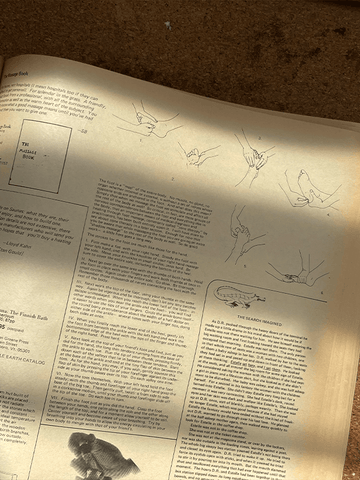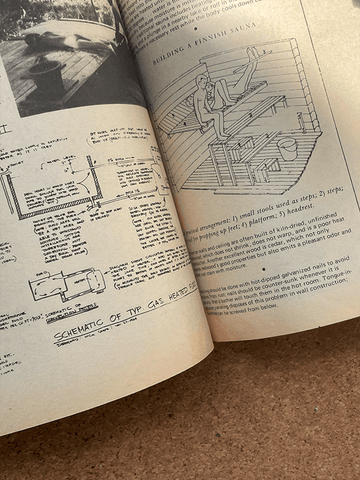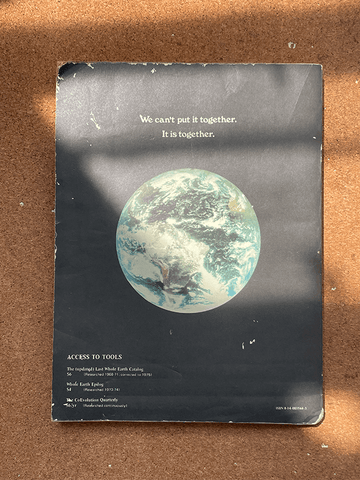 The (updated) Last Whole Earth Catalog
Other Oddities

one of one
1 of 1 offering. Release Date: 1975
Pages: 440+ black and White 
This tool/book needs no introduction. 

"We are as gods and might as well get good at it. So far remotely done power and glory—as via government, big business, formal education, church—has succeeded to the point where gross defects obscure actual gains. In response to this dilemma and to these gains a realm of intimate, personal power is developing—power of the individual to conduct his own education, find his own inspiration, shape his own environment, and share his adventure with whoever is interested."

Good condition.  No Returns On Oddities Items. 
More information

*easter egg* take 12% off your order with code THEREALSH!T
Dang, looks like we're all out, sign up here if you want us to restock and be notified when more come in.