---
Close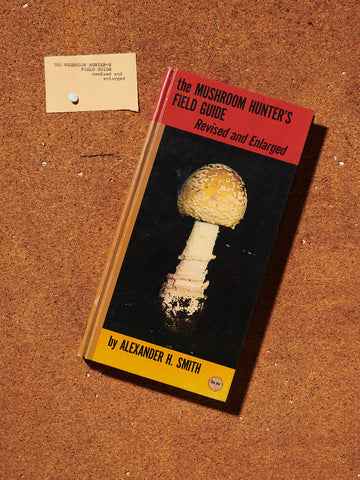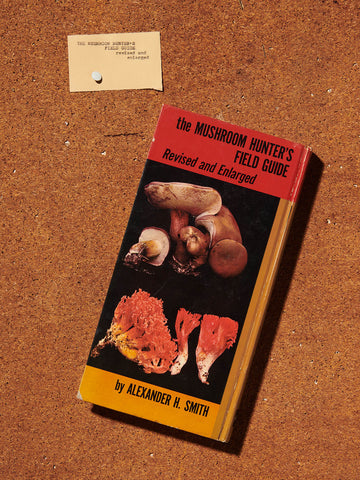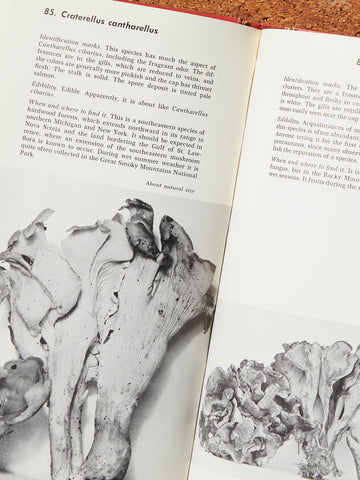 The Mushroom Hunter's Field Guide: Revised & Enlarged
Gift Ideas
Other Oddities
Release Date: 1974

Author: Alexander Smith
264 pages
The Mushroom Hunter's Field Guide is a Hardback Book featuring black and white and colored pictures. Published by Ann Arbor University of Michigan Press.
This book as wear and a solid patina.
No Returns On Oddities Items. 
More information

not a whole lot more to say. be safe out there oddballs. have fun and be smart.