---
Close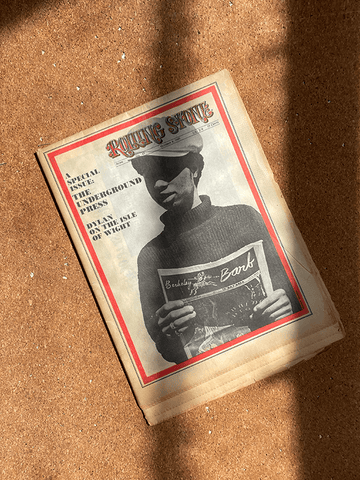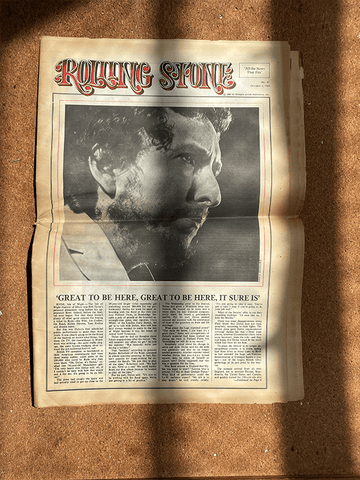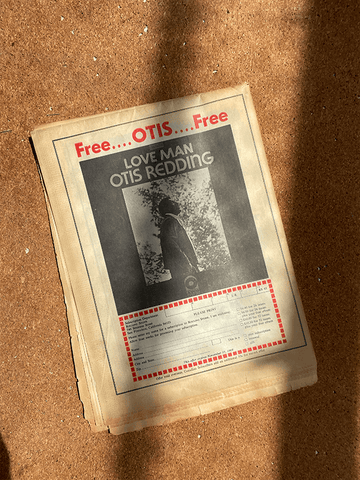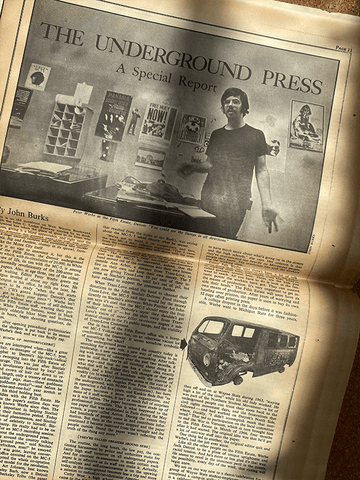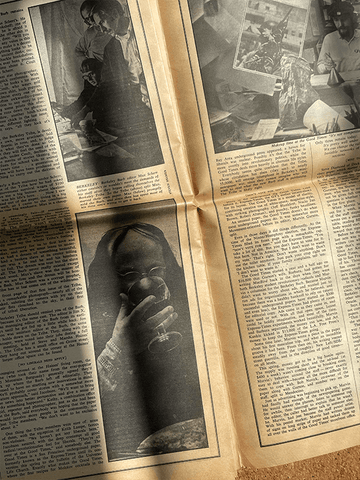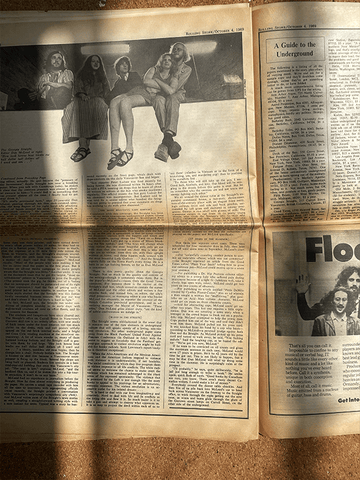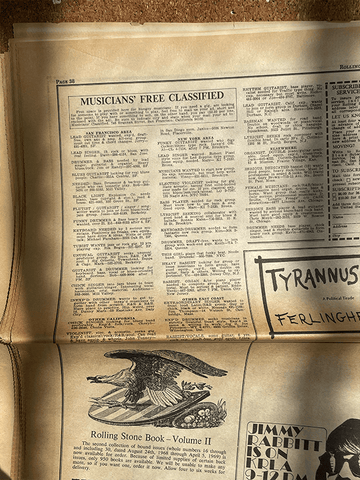 Rolling Stone Magazine: A Special Issue
Other Oddities

one of one
1 of 1 offering. Release Date: October 4, 1969
ROLLING STONE: A SPECIAL ISSUE: THE UNDERGROUND PRESS
A special report on the workings and innings of the underground scene of the writing of the time. A massive foray into the culture of 1969. 
The magazine features an impressive story on Bob Dylan at The Isle of Wight festival. after a near-fatal accident in 1966, this was Dylan's big return. John Lennon, Yoko Ono, Jane Fonda, Ringo Starr, Keith Richards, Eric Clapton, Pattie Harrison, Elton John, and more all joined to watch.
unconditional condition. No Returns On Oddities Items. 
More information

*easter egg* take 12% off your order with code THEREALSH!T