Close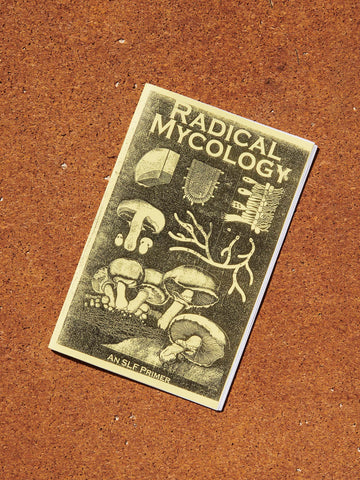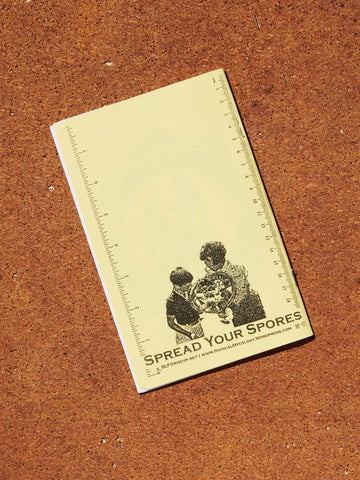 Radical Mycology
Other Oddities

one of one
1 of 1 offering.
Author Peter McCoy
There's a fungus among-us...in the form of Radical Mycology zine! This zine is a mushroom primer, focused mostly on the Pacific Northwest, and contains a wild mushroom identification guide. This is a good time to point out that you should be very careful with wild edibles always! And you should not eat anything you can't positively ID!!
No Returns On Oddities Items. 
More information

*easter egg* take 11% off your order with code THEGOODSH!T Moving on, this zine is a hefty one. Besides profiles on 11 different mushrooms, it contains info on medicinals, cultivation, making mushroom dyes and paper, bioremediation using mushrooms, and a little history on psilocybin-containing mushrooms.
Dang, looks like we're all out, sign up here if you want us to restock and be notified when more come in.