---
Close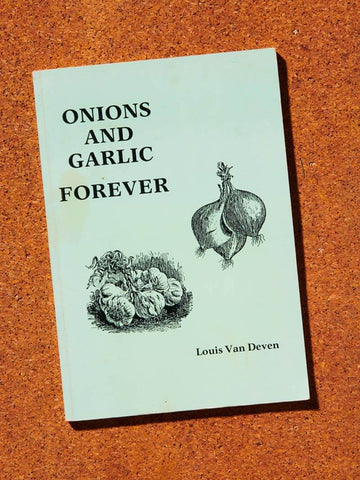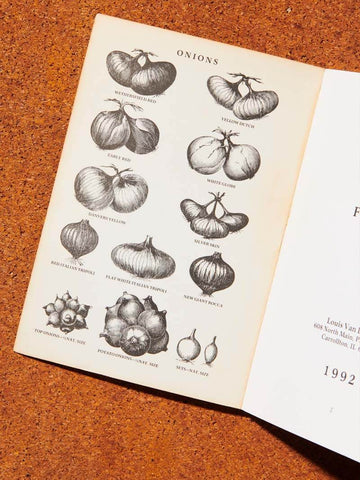 ONION AND GARLIC FOREVER
Other Oddities

one of one
1 of 1 offering.
Release Date: 1992, 114 pages 
Author : Louis Van Deven

Pinacled in the 1980's movie, Garlic Is As Good As Ten Mothers. Health junkies and foodies alike have been fascinated with alliums for a very long time. No recipe book nor medicine cabinet worth a damn misses these fundamental and potent ingredients.
good condition. No Returns On Oddities Items. 
More information

*easter egg* take 12% off your order with code THEREALSH!T
Dang, looks like we're all out, sign up here if you want us to restock and be notified when more come in.