---
Close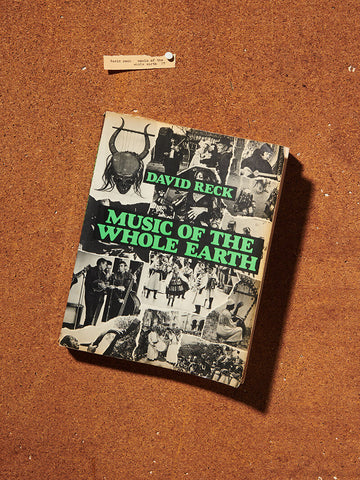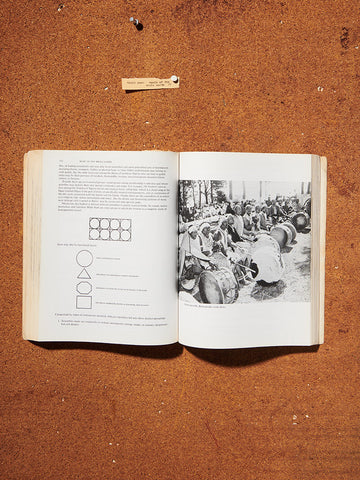 MUSIC OF THE WHOLE EARTH
Other Oddities

one of one
This extraordinary book by David Reck explores the richness of sound, instruments, and music from the world's astonishing variety of cultural and musical traditions. David Reck is one of the few musical scholars to realize that music can be broken down into a few basic ideas, and to show how those ideas manifest themselves in disparate cultures.
1 of 1 offering. Release Date: February 1977 Written By:  DAVID RECK
No Returns On Oddities Items.