---
Close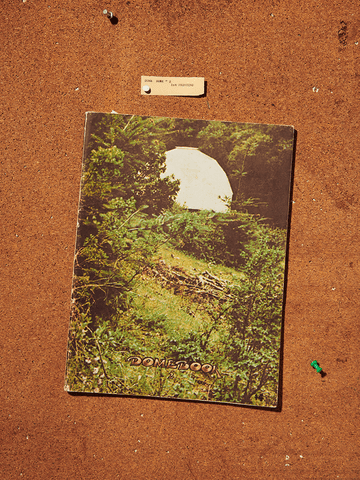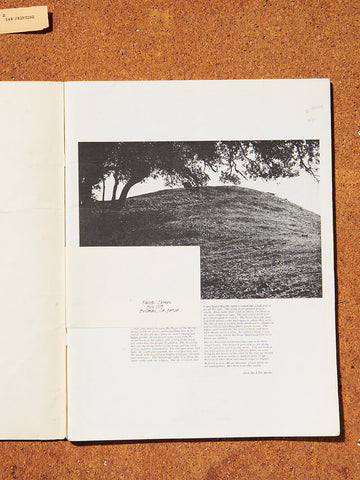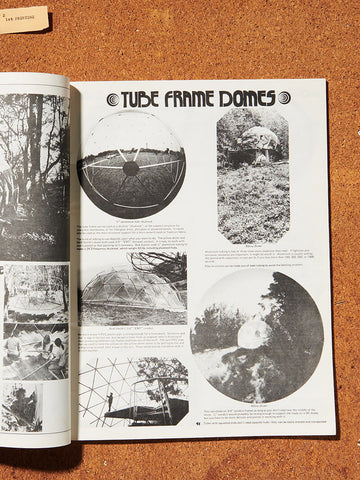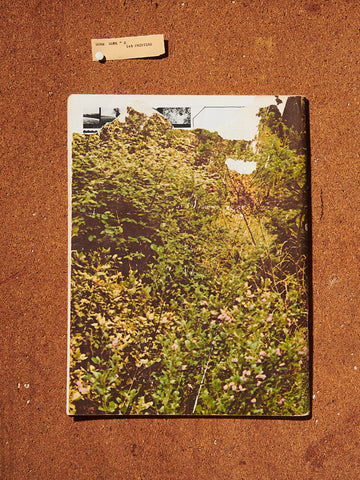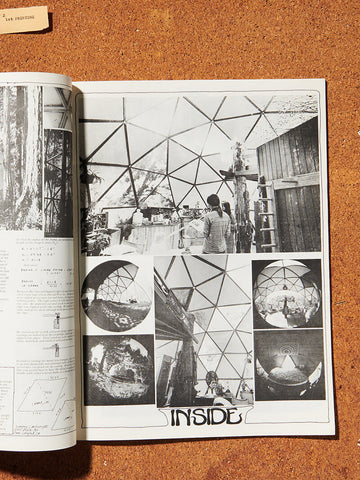 DomeBook 2
Other Oddities

one of one
Lloyd Kahn's Domebook 2 mainly highlights the structures that he built with students at Pacific High School, an alternative school in the Santa Cruz Mountains south of San Francisco. Jay Baldwin, a former student of Buckminster Fuller and contributor to the Whole Earth Catalog, also participated in these experimental building projects at the school. 
1 of 1 offering.
Release Date: First Printing - May 1971 Written By:  Lloyd Kahn
No Returns On Oddities Items.
More information

Kahn was coeditor of several of the Whole Earth Catalogs, and he used equipment from the Whole Earth office to produce the book. Domebook publications were extremely popular, and they directly influenced the dome-building trend that became emblematic of the back-to-land movement." - Moma (More on Access To Tools And The Publications From he Whole Earth Catalog, 1968-1974)