---
Close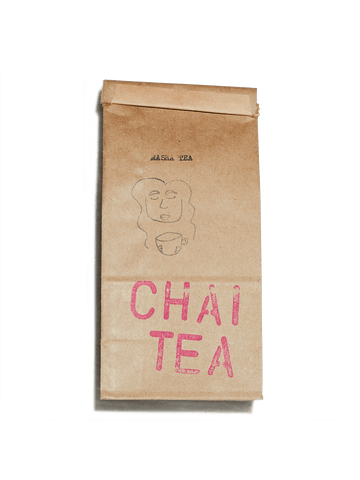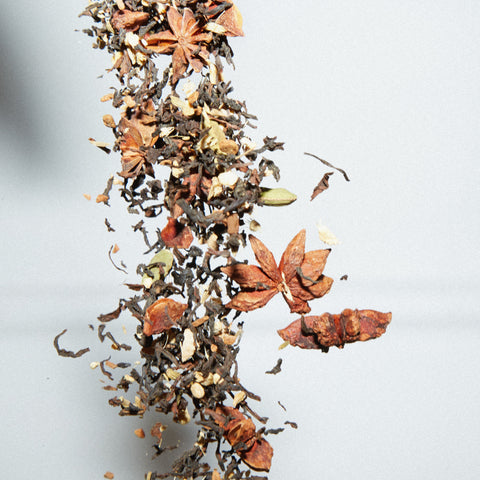 chai tea
Brewed
Dried & Powder
Energy
Gift Ideas
A WARM AND SUBTLE SPICED TEA BLEND TO PROVIDE YOU WITH A SENSE OF ENERGY. BREW TO START ANY MORNING AND ENJOY THROUGHOUT THE DAY.
FROM MASHA TEA (Brooklyn, NY)
~15 servings
Ingredients

organic darjeeling black tea, organic ginger, organic cinnamon, organic clove, organic cardamom, organic fennel
Manufacturer/brand info

Founded in Brooklyn by naturopath, Dr. Maria Geyman ND, Masha Tea brings the healing and regenerative powers of natural teas to discerning drinkers. Designed with flavor, sustainability, and beauty in mind, Masha Teas are assembled by hand in small batches and made with love. Environmental impact, beauty, and feeling inform their sourcing choices.
Usage

1 teaspoon per cup, brew 3-5 mins!