---
Close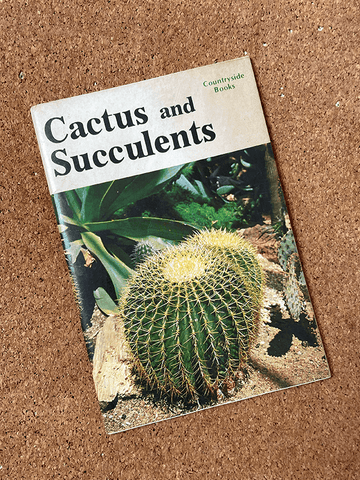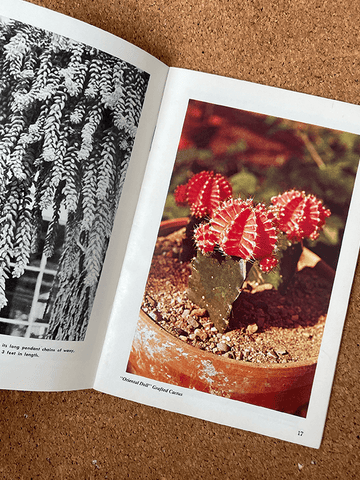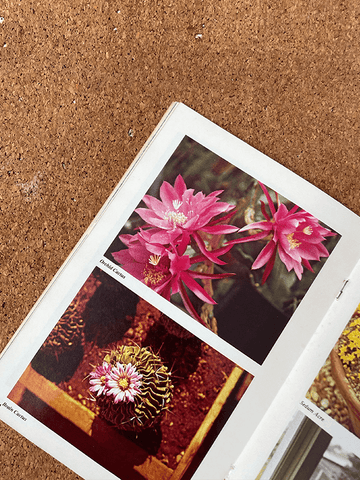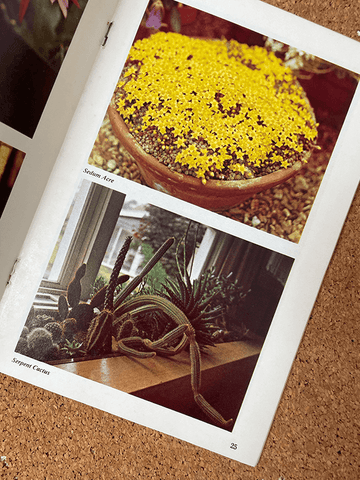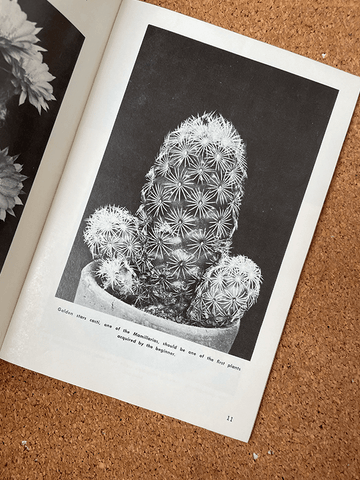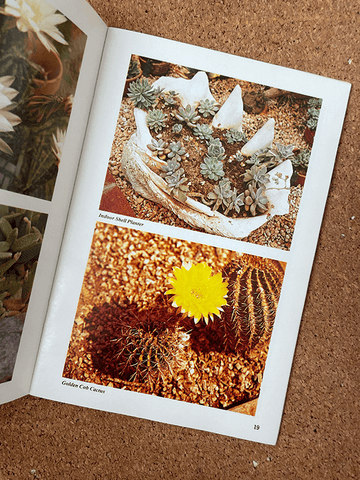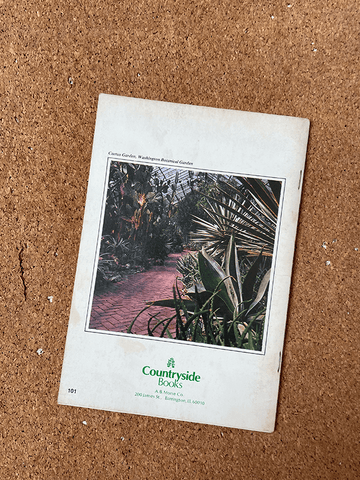 Cactus and Succulents
Other Oddities

one of one
CACTUS AND SUCCULENTS IN YOUR HOME
1 of 1 offering. Release Date: 1970, Revised Edition 1976
Pages: 48
Color Photography by Derek Fell ~ Edition By Countryside Books
"Succulents are plants that have become adapted to a shortage of water by developing water storage tissues which make the leaves or stems juicy or fleshy and produce bizarre and weird-beautiful plant shapes ... Most succulents, including the cacti, which are a special family, require full sun. Others, strangely enough, grow best in shade."

Great condition. No Returns On Oddities Items. 
More information

*easter egg* take 12% off your order with code THEREALSH!T
Dang, looks like we're all out, sign up here if you want us to restock and be notified when more come in.