---
Close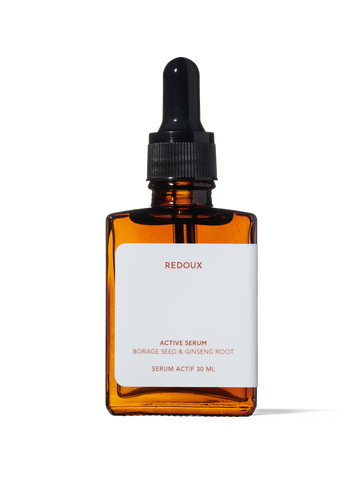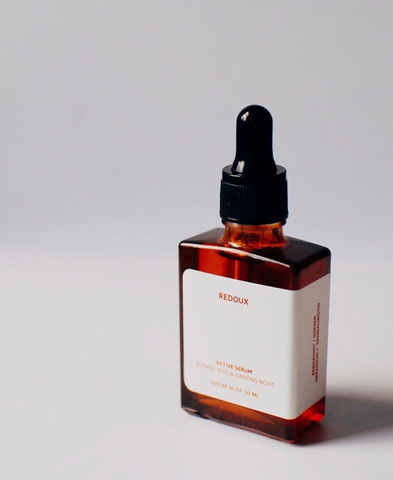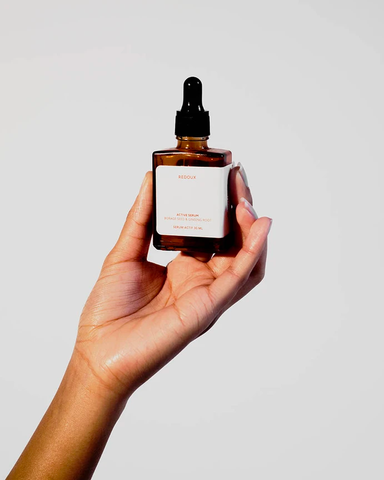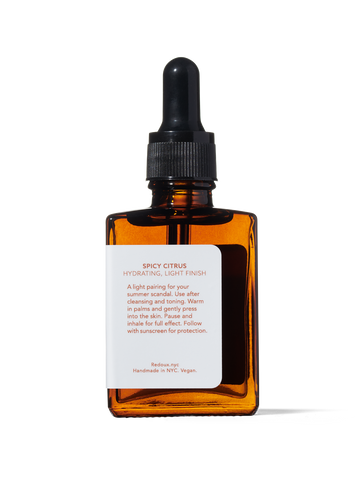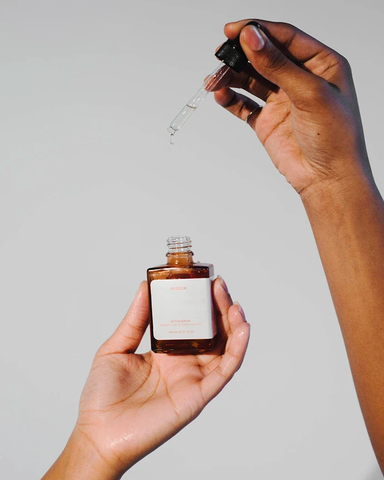 Borage Ginseng Active Facial Serum
Best Sellers
Gift Ideas
Skin
Topical
A LIGHTWEIGHT AND DEEPLY HYDRATING FACIAL OIL
FROM FROM REDOUX (Philadelphia, PA))
Ingredients

Moringa Oil – Potent source of Vitamin A, C, E, and oleic acid to guard against moisture loss. Ginseng Extract – Boosts skin hydration, diminishes rough texture, helps fade uneven skin tone, and help visibly improve wrinkles by working within skin to bolster its natural firmness. Borage Seed Oil – Soothing and works with ceramides in the skin to leave skin radiant. Squalane Oil – Deeply replenishing with fatty acids and plays nice with your naturally produced oil for better hydration. net weight 1oz
Manufacturer/brand info

Redoux is a line of sophisticated scents and vegan skincare for the modern nostalgic. It is the brainchild of Asia and Alejandro. Two friends with a common love for skincare and new experiences. They believe Scent is a powerful catalyst. It can be infused to add a new dimension to make an unforgettable experience. It can be composed to create unique moments. And it can perpetually be harnessed to evoke emotions.
More information

A lightweight and deeply hydrating multi-purpose oil from Redoux. We recommend it as a rich but lightweight, hydrating face oil.


Scent Notes – a spicy citrus. Crisp geranium and bright bergamot, paired with the bite of ginger – reminiscent of balmy summer evenings.

A 30 mL glass bottle.
Usage

To hydrate exhausted skin from heat and hard work, use dropper to apply 3-4 drops directly on skin. Forehead, cheek, other cheek, nose. Gently press into skin until absorbed. Follow with a moisturizer, or not, however you're feeling. But don't forget protection – please use sunscreen. Scent hack: apply to inner wrist to add a soft wafting scent.