---
Close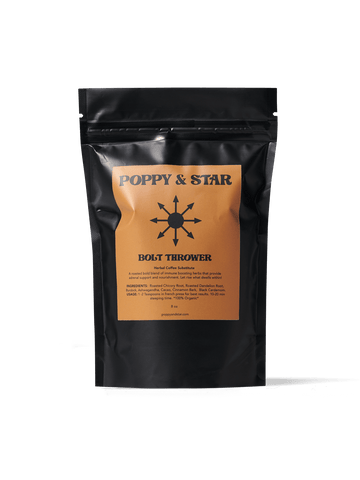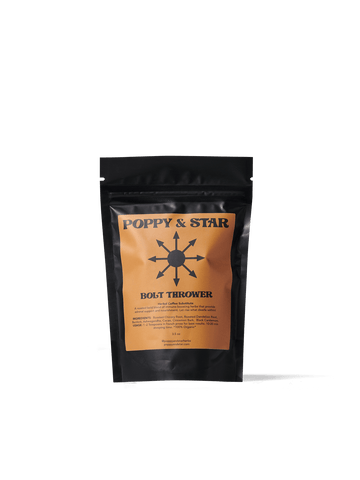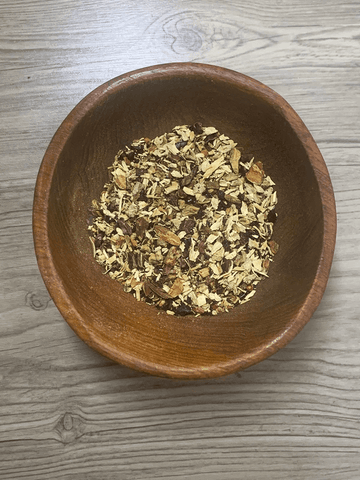 bolt thrower
Adaptogenic
Brewed
Dried & Powder
A COFFEE SUBSTITUTE TO BOOST YOUR IMMUNITY BY PROVIDING ADRENAL SUPPORT AND NOURISHMENT THROUGH A BLEND OF ROASTED HERBS
FROM POPPY & STAR (Brooklyn, NY)
Ingredients

roasted chicory root, roasted dandelion root, burdock root, ashwagandha root, cacao, cinnamon bark, black cardamom
Manufacturer/brand info

First generation and daughter of two immigrants of Cape Verdean and Portuguese descent, Poppy & Star is a one womxn operation making small batch medicine with bioregional resources on Lenapehoking land. Let rise what dwells within!
More information

100% Organic. Ethically sourced. Conjured in ceremony.
Usage

1-2 teaspoons in a french press for best results. 10- 20 min steeping time.