---
Close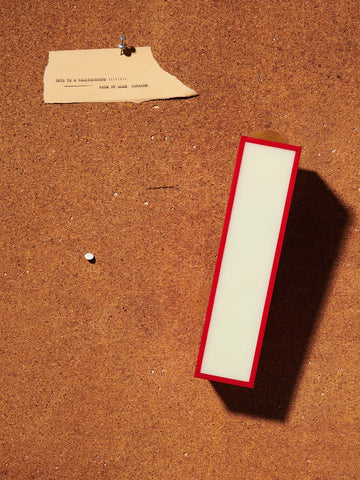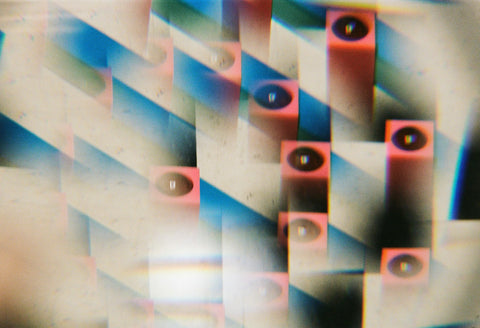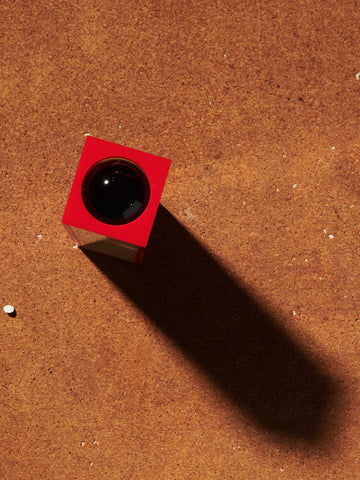 A Kaleidoscope 001
Other Oddities

one of one
1 of 1 item
You're in for a real treat here. This is a kaleidoscope. Yes, a real custom made scope. Custom made for one human and the whole world from there. 
This is the first kaleidoscope available on the interwebs by the heralded future of the kaleidoscope creative enclave, Alex Menache, under the moniker of Eye of Jeronimo.
More information

After learning from octogenarian professor, Mr. Tickle [yes, that is his real name], just outside Jerome Arizona, Menache began her deep decent into the reflective art of prism making.

Her young career is seen by many as the only way to continue this age old tradition of world altering art - all under the moniker of Eye of Jeronimo.
Dang, looks like we're all out, sign up here if you want us to restock and be notified when more come in.